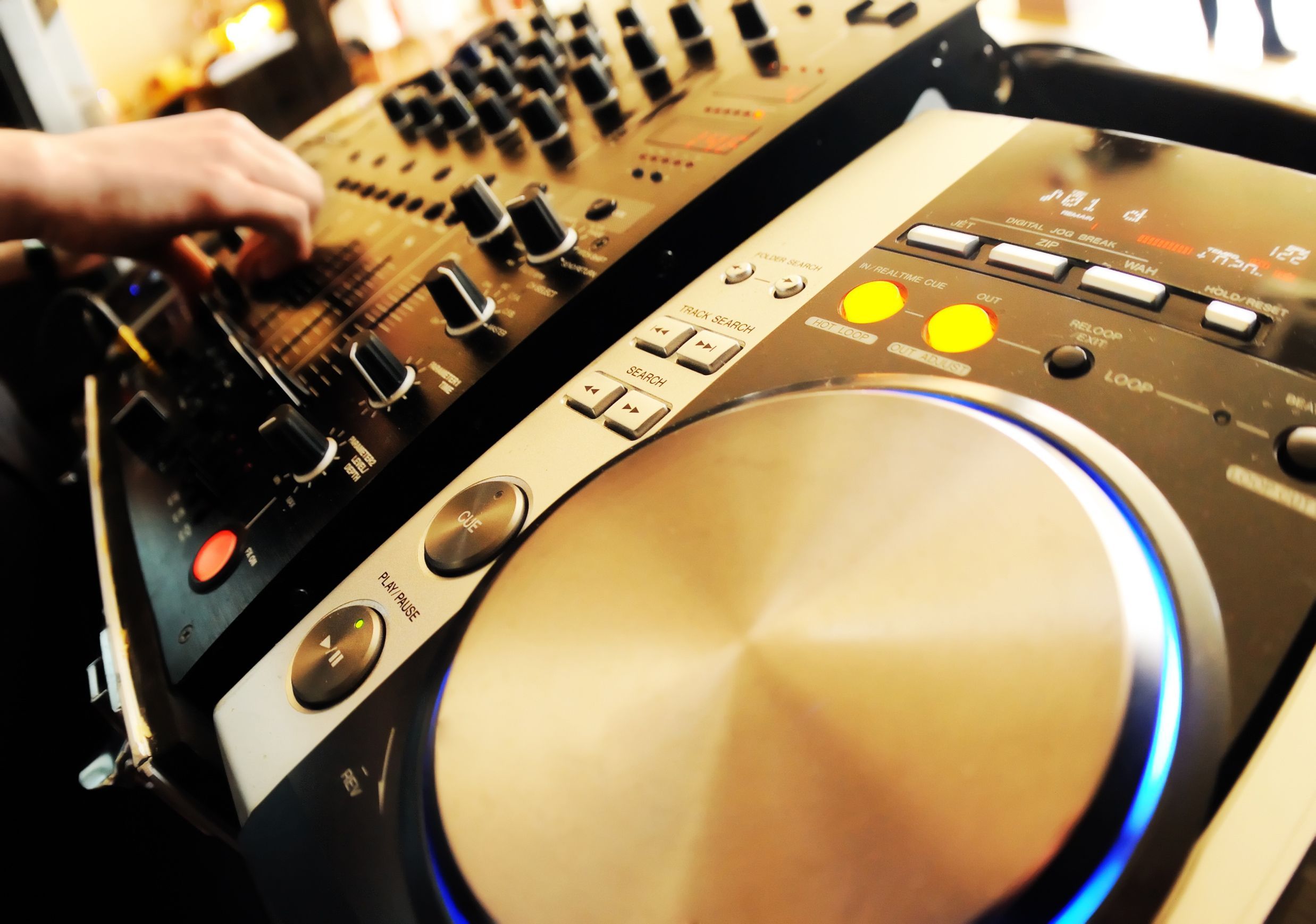 Any party or a function is incomplete without a proper music system. Today, 'DJ' is a very popular term among youngsters. Whether it is a marriage or a party, a DJ is essential. Earlier, a career in the DJ industry was not appreciated by the older generations as they thought of it as a career option that lacked security and has no scope for development and job opportunities. Now when we look at it, we can say that DJ has surely emerged as a great career option.
If you aspire to become a DJ, you must know all the things related to this career. Being a DJ and playing different songs is not the only thing you have to do. It involves knowledge about sound mixing; various types of software related to it, latest technologies associated with it and many more.
The fees for DJ course may vary depending on the institute through which you want to pursue the course and also the place from where you are pursuing it. A metro city will obviously charge you more for such courses as it is more relevant there while cities that are not that developed may charge you less.
A Basic DJ course will charge you around Rs. 10,000 – 15,000 for a month.
A specialized course will charge you around Rs. 20,000 – 30,000. The duration of this course will be around three months where you will be specialized in a particular part related to this field.
An Advanced course will charge you around Rs. 25,000 – 50,000. The duration may vary from 3 months to 6 months depending on the Academy. This course would include everything right from the basics to the advanced level. It can be referred to as a professional level of knowledge.
While people enjoy the music, a DJ has to minutely study the music. They observe where the beat is high and where will it drop. More than a professional course, you refer to it as a passionate course.
The Fees for DJ course will not be an expense because a DJ can earn a lot if he/she has proper knowledge and passion for this field and can grow further in the music industry.